Advanced
Neoss 4+ full arch treatment solution with Prof. Neil Meredith
Queenstown NZ | 24th-26th August 2023 | Prof. Neil Meredith

Course Outline
Learning objectives
develop a complete patient pathway for full arch patient implant treatment.
Workflow planning, gathering data, photographs, eo and io scans, and radiographs at key stages.
Case preparation, guided treatment plan and solution, correct guide, and provisional design and production
Immediate or delayed, placement and provisionalisation
Final restoration; design and materials. Maintenance and complications.
Working with your laboratory - Team work the key to success
How intelligent simplicity can optimise success and excellence.
A hands on workshop takes the delegate through simulated case treatment, planning, placement, and provisionalisation.
Agenda
Thurs 24th - Half day lecture and hands on workshop
Fri 25th - Conference 8am - 5pm Full day hands on
Fri 25th - Dinner 6pm - 9.30pm
12 CPD
Where and when
Thursday 24th-Friday 25th August
Queenstown NZ
Contact
Emma Eacott
events.au@neoss.com
Phone number +61 7 3216 0165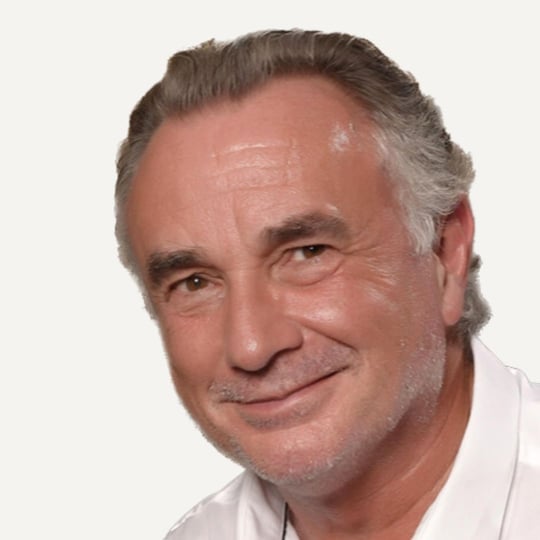 Lecturer
PROF NEIL MEREDITH
BDS, MSC, FDS, RCS, PhD, PhD
Professor Neil Meredith has been placing and restoring dental implants for over thirty
years. He is the co-inventor of Osstell and the Neoss implant system. Neil is now
Dean of the Postgraduate Institute of Dental Surgery delivering graduate diploma
and certificate programmes to dentists worldwide. He has considerable experience
in full arch implant dentistry at a surgical and restorative level and teaches a full
arch clinical programme.